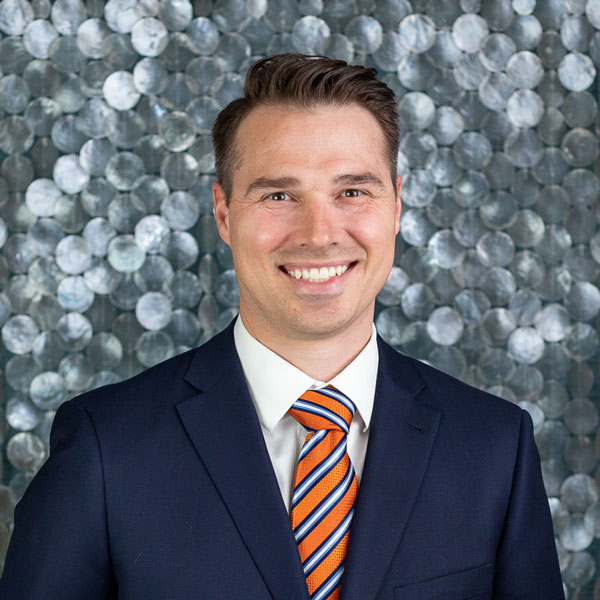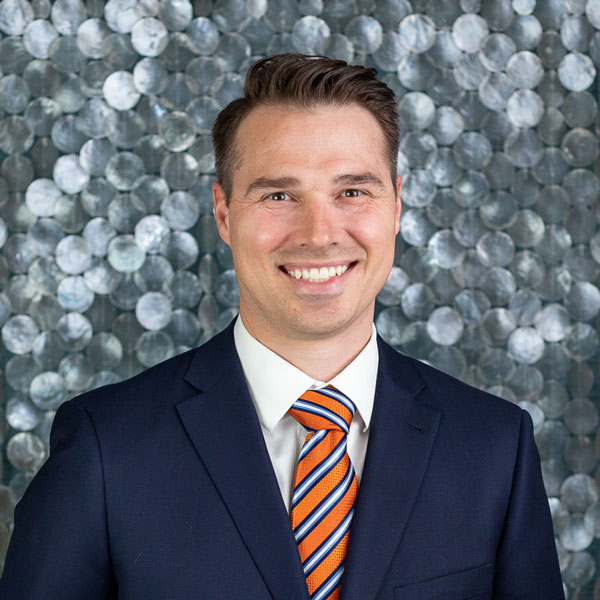 Dr. David Ross
Dentist
He was born in Frankfurt Germany and raised at various military installations around the world.
He graduated with a Bachelor of Science degree from Brigham Young University and received his Doctor of Medicine in Dentistry degree from University of Nevada, Las Vegas.
He has been involved in the dental field since 2005 when he started working as a dental assistant for his Father in Law, Dr. J. Lawrence Earl, in Las Vegas.
He is a commissioned Major in the United States Army and has served as a dentist at Fort Bragg North Carolina where he treated soldiers in the Warrior Transition Unit. These soldiers are brave men who have sustained injuries that prevent them from regular combat service. Dr. Ross also treated other military medical professionals at the Womack Army Medical Center and was attached to the 36th area medical support company, aka the' Gamblers, in which his mission was to assist in any disaster situation within the United States. Now he continues to serve in the Army Reserve Corp.
Dr. Ross loves to serve his community and has been involved in service around the world from a young age. For his commitment to serving his community, Dr. Ross received a presidential service medal. In his adolescent years, Dr. Ross' family raised guide dogs to assist the disabled. This instilled in him a motivation to always make community service a part of his daily life. Some of his service endeavors include a 2 year full time religious mission in Italy, offering dental services at no charge to underprivileged children and their families, charge free dental clinics for military veterans, involvement with child education through Clark County School District, service as a Scout leader, and more.
Dr. Ross has been married to a Las Vegas native since 2004 and together they have four beautiful children. Their family enjoys travel and any family activity.
Dr. Ross is committed to staying abreast of the newest proven dental technologies and frequently attends dental education courses. Providing excellence in technique, patient care, and product is of the highest importance to Dr. Ross and his patients enjoy his genuine, fun, caring personality. His patients always receive optimum care and personal attention no matter what.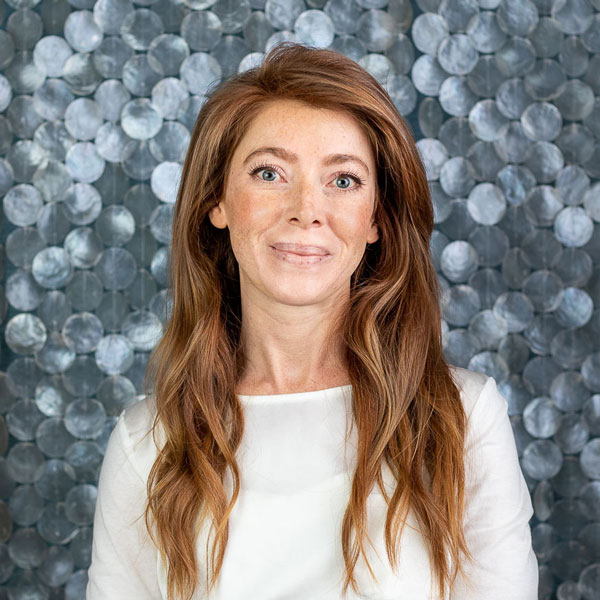 Maggi Ross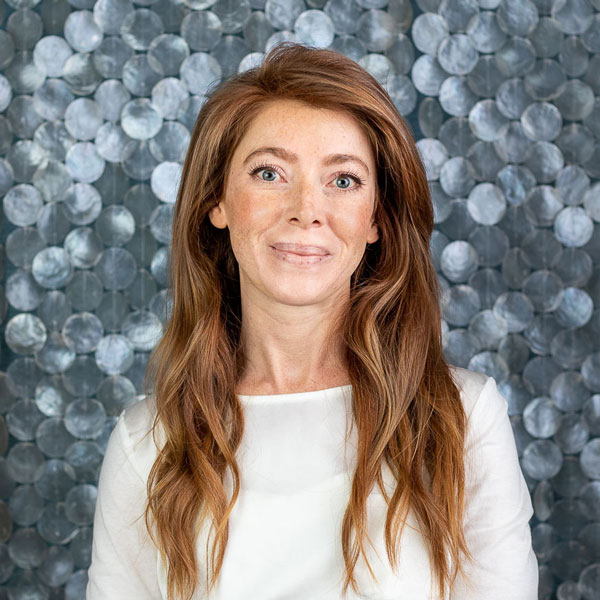 Maggi Ross
Design and patient experience specialist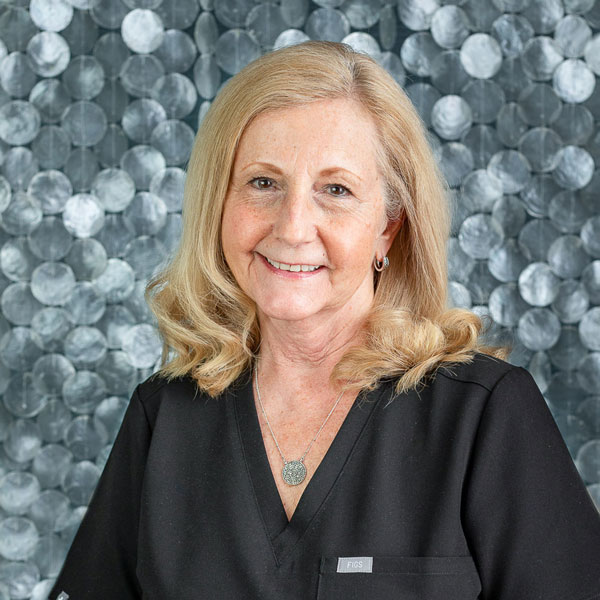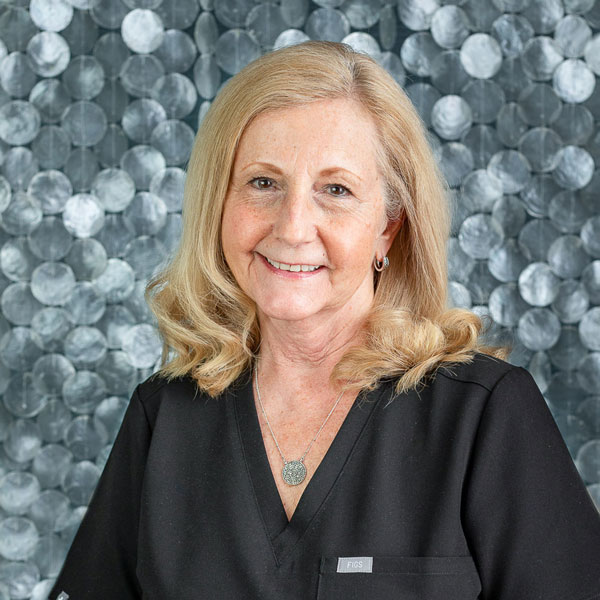 Ellen
Dental Hygienist
Ellen's career in dentistry began as a young girl. She loved her childhood dental visits and was always brushing everyone's teeth and playing with playdough Dr. Drill and Fill!
Ellen was born and raised in New York on the beaches of Long Island. Her love of animals grew as an adult, life of horses and caring for any animal she could find that needed a home. The cold winters took her north to ski from New York to Canada and finally west where she continued her dental hygiene career in Nevada. Retirement for Ellen is not an option as she truly loves her career and meeting and caring for new people.
Ellen is married with four adult children, nine grandchildren, and two dogs. She loves to travel, cook, and attend classes for new information to help her patients with their health.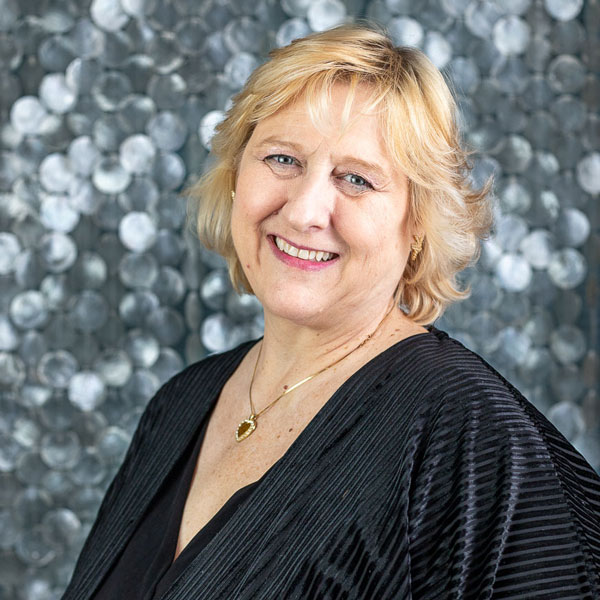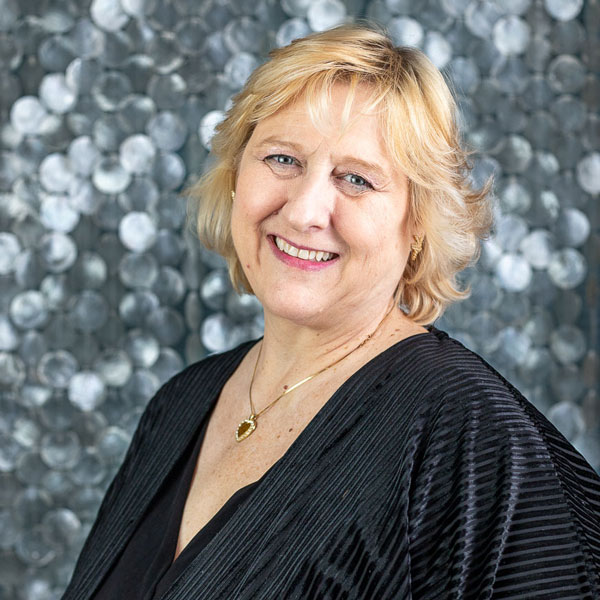 Sharon
Treatment Coordinator
Sharon has enjoyed her many years as dental assistant and office administrator in our office. She continues to develop her skills and knowledge by attending the many continuing education courses, lectures, and seminars the doctors have provided for our team. Having crossed trained skills in both front and back office gives her the opportunity and pleasure to really get to know and help our patients as individuals. Sharon is always ready assist you with your appointments, financial concerns, and to answer any questions about your treatment.
Sharon having being blessed with three terrific children, moved to Las Vegas in 2000. As her children were growing up her family was very fortunate to live in Europe where they experienced many wonderful cultures and awesome experiences. She now has two wonderful daughter-n-laws and seven grandchildren. Along with the grandkids, her life's passions are attending soccer games, gymnastics, dance recitals, birthday parties, and sleepovers (which include trips to their favorite dollar store. Her work and lovely family keep her involved and busy and she wouldn't have it any other way!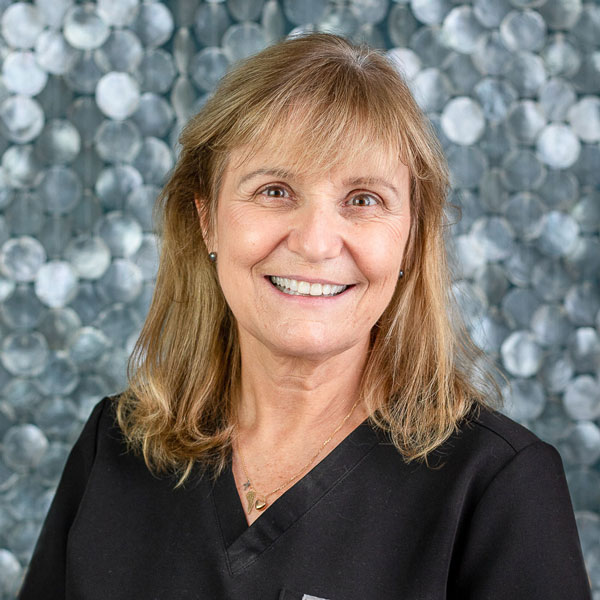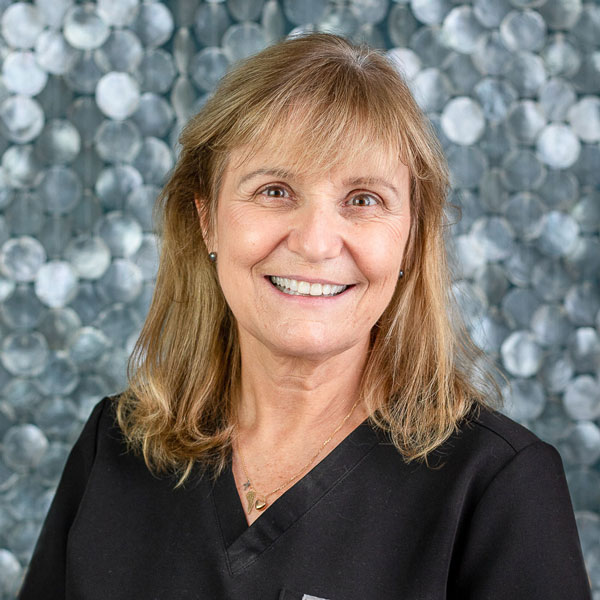 Sue
Dental Hygienist
Sue was born and raised in the state of Wyoming. She still considers herself a country girl and misses the wide-open spaces but' not enough to move back to the cold and snow!
Sue loves to read' anything' books, articles, magazines, poems, quotes or basically anything that can be read. She is also fond of action-packed movies and all types of music. She is a halfway decent fisherman and loves a good game of horseshoes.
Sue has lived in Las Vegas since 1989 and attended Dental Hygiene School at the Community College of Southern Nevada. Her favorite thing about dentistry is the interesting people she meets while doing treatment and is amazed at the number of friends she has made in the practice the last 19 years. She plans on continuing to meet amazing people during the remainder of her career.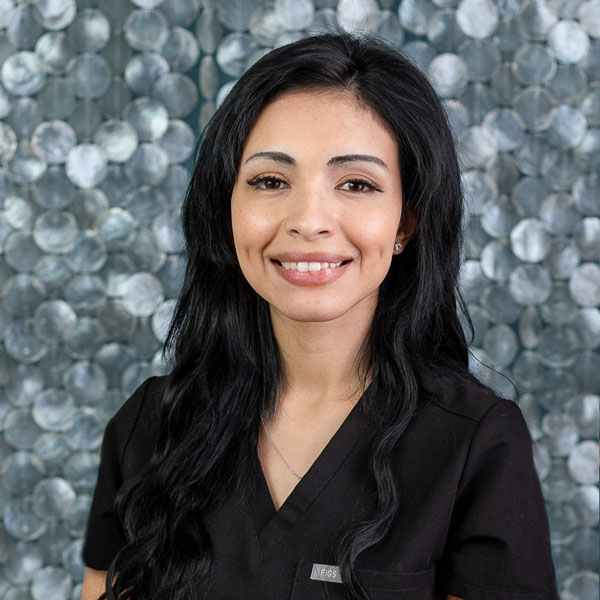 Audryana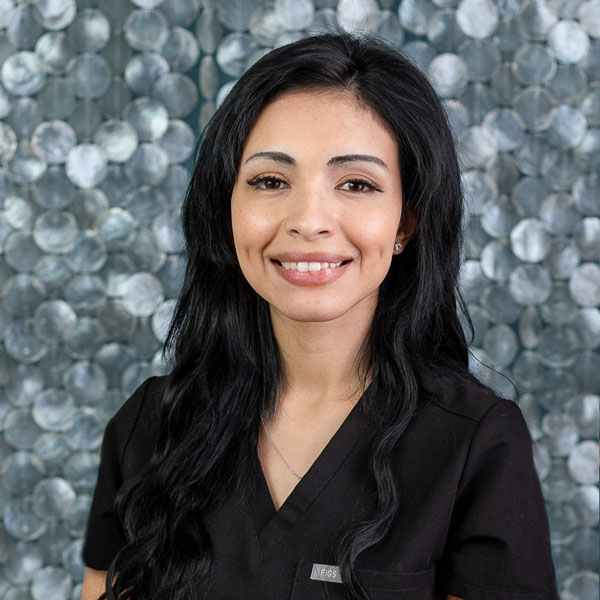 Audryana
Dental Assistant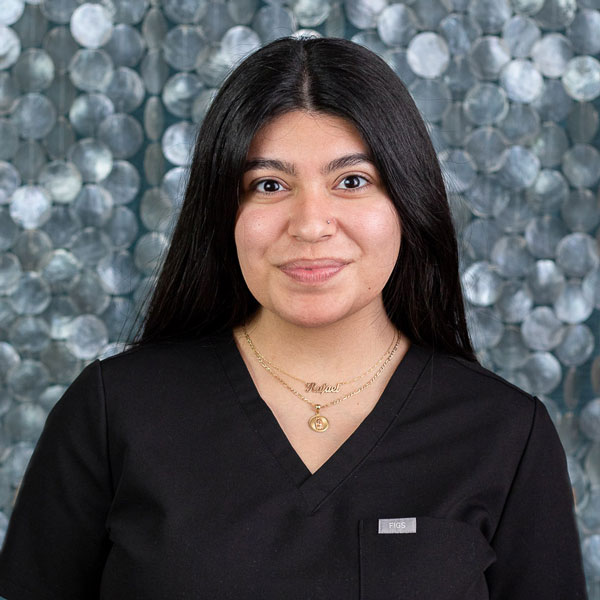 Karla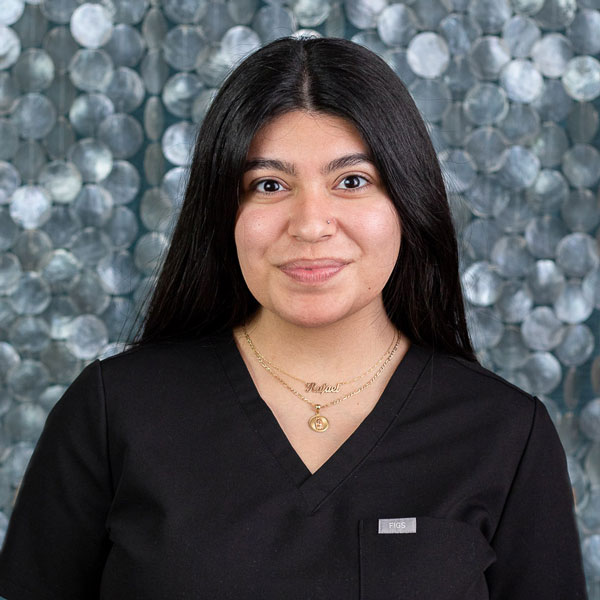 Karla
Dental Assistant